Purchase options
Direct from Fierce Grace Publishing
Purchase instantly and securely on our website, or
Download our Order Form and select your preferred payment option, or
Send us an email with your order and we can invoice you.

Free postage when ordering five or more copies.
From our Library Distributors
From our Stockists
Includes a number of book and gift retailers including Readings, Dymocks – Collins St, Farrells

and Gleebooks.

Online at Booktopia.
Victorian Premiers' Reading Challenge
'From Above the Clouds' has been included in Victorian Premiers' Reading Challenge reading list. The book is in reading categories Prep to Year 2, and Years 3 and 4.
Find out more about the Challenge here.
Teachers Notes
Yes, we have teachers notes! Incorporate 'From Above the Clouds' into your lesson plans easily. Download here.
An opportunity for learning
'From Above the Clouds' provides a number of opportunities for enjoying and learning in both the classroom and at home.
Social and emotional development
'From Above the Clouds' is a universal story that shows how in times a crisis we can come together to overcome adversity.
The themes discussed – community, hopes, family, courage and love – make it an ideal resource for supporting social and emotional learning in children. The book supports children to develop empathy, resilience and community connectedness.
Literacy development
The story blends simple language with exposure to new words and phrases, supporting young people to build and strengthen their vocabulary.
The repetition and rhythm of the text make it ideal for building memory and literarcy development.
Creative thinking
The mythical worlds and magical illustrations stimulate the reader's imagination and develop their inner creative world.
Expands worldview
The book explores different cultural groups, myths and worlds, exposing children to different life philosophies and belief systems. All are celebrated equally which broadens children's cultural awareness and understanding.
Author visits
Author Kezia Brett is based in Victoria and is available for school or library visits. Kezia has a current Working With Children Check. Please get in touch to discuss.
"This powerful and engaging story is perfect to use as a tuning in activity for a social emotional learning session, a lead into 'circle time,' or as a reflective tool.
I have come across few books that promote such an open response and deep discussion from students."
— Erin McLindon,'Wellbeing Leader' Holy Spirit Primary School, Thornbury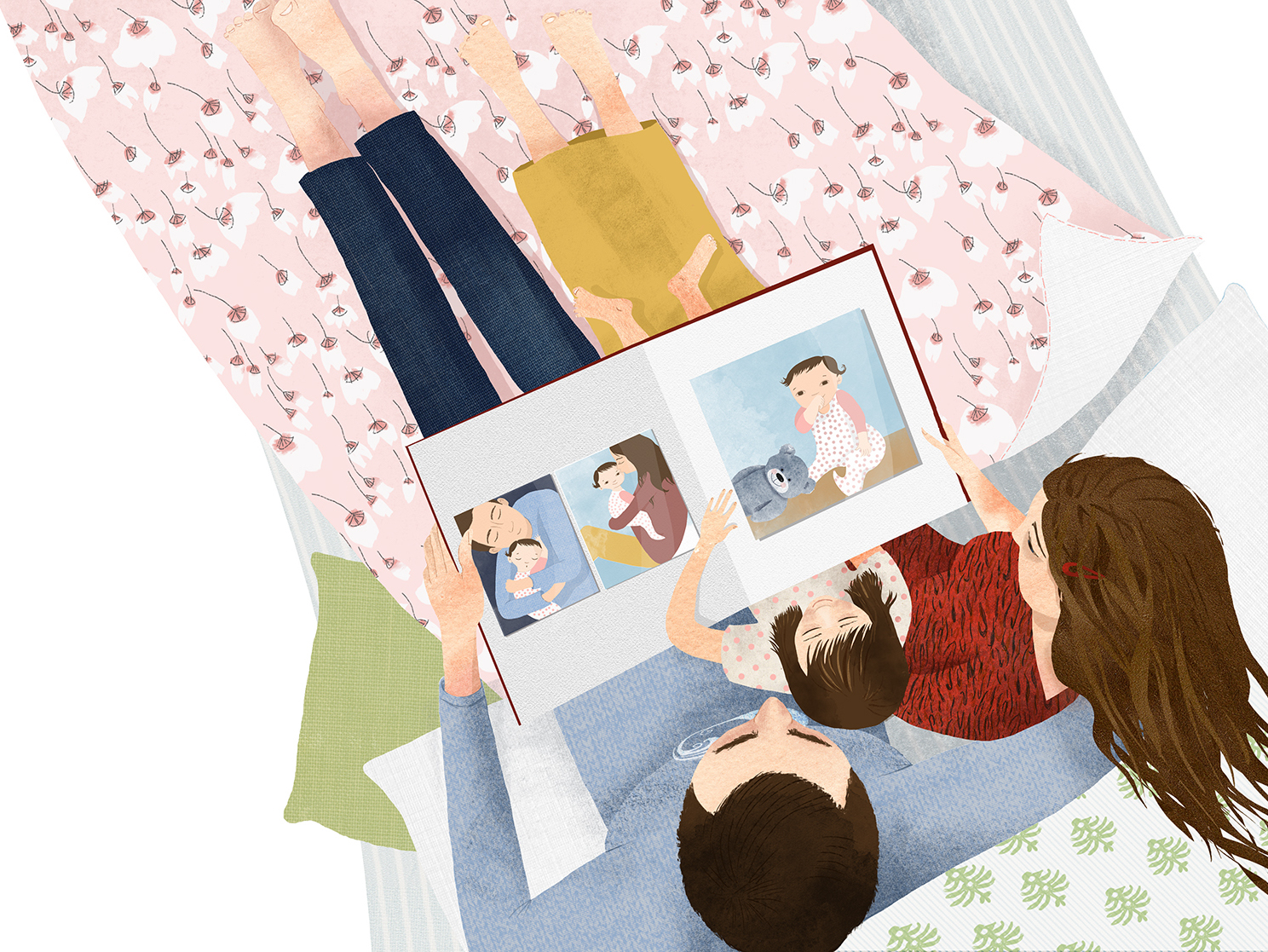 "A beautifully written story. The repeated text and breezy illustrations draw children in, and the anticipation of hearing Grace's story is seen on their faces as they listen and read along. 
Knowing the author's motivation to write of such a personal experience of loss and love makes this story all the more worthwhile to read and share."
— Daniela Borgese, Teacher Librarian, St Mary's Primary School, St Kilda East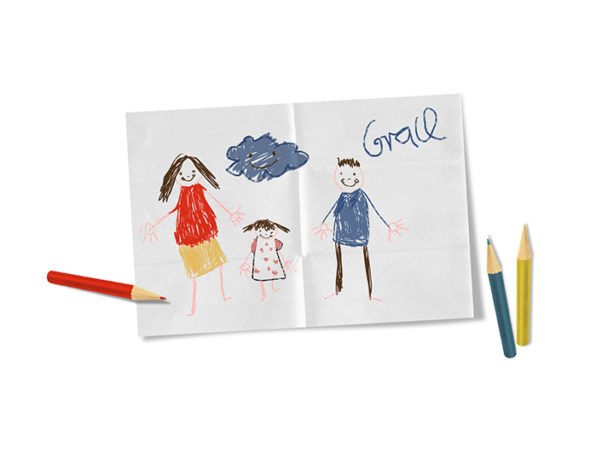 "A stellar debut picture book by Kezia Brett … Martina Heiduczek illustrates with a deep sense of emotion, peppering the story with moments of magic and whimsy."
— Review, 'Words and Illustrations'