We are on Booktopia!
'From Above the Clouds' can now be found on Australia's number one online bookshop, Booktopia.
AND if you access Booktopia via this LINK, whenever you buy a book from Booktopia (not just ours), we get a modest kickback. Huzzah! So save this page and keep us living a life of luxury!
'From Above the Clouds' is also still available from a number of other stockists across the country, and library/school distributors.
Book retailers can also make wholesale purchases through Booktopia's distribution arm, Booktopia Publisher Services (BPS).
Posted 24th October 2018
Now part of the Victorian Premiers' Reading Challenge!
We are thrilled to announce that 'From Above the Clouds' has been accepted as part of the Victorian Premiers' Reading Challenge's mid-year intake.
Twice a year, books are added to the list by an expert panel that includes teachers and librarians.
'From Above the Clouds' can be found in categories Prep to year 2, and years 3 to 4.
For more information about the Challenge, or to search the list, go here.
We love seeing 'From Above the Clouds' used in the classroom, and to make life easier for all those amazing educators out there, we have developed Teachers Notes.
Purchase options for schools and libraries can be found here.
Posted 25th June 2018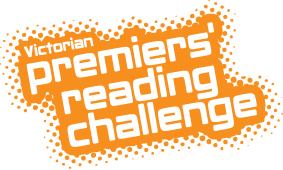 Review: Words and Illustrations
We love this review by Words and Illustrations. This was first published on 6th February 2018 on Instagram.
A rhythmic hymn celebrating and cherishing the arrival of life – the journey parents, family and the child make to come into this world. A stellar debut picture book by Kezia Brett. The story swells into a sweeping spiritual montage of the collective voices across cultures, each whispering, singing, chanting the hopeful prayer that 'everything will be alright'. A night will end. A ship will return. A child will be born.
Martina Heiduczek illustrates with a deep sense of emotion, peppering the story with moments of magic and whimsy. Layering textures of watercolour, pencil and gouache she adds depth with flair.
This February the @KidLitPicks Book Club are sharing our favourite picture books focused on the theme 'legacy'.
Author Kezia Brett has forged from the deepest of losses a new legacy of hope and love. Starting her own publishing house to share this story, she begins a new exciting chapter – with another release lined up already. Seek her out over at @fierce_grace_publishing!
AND to see more #KidLitPicks_Legacycheck out the hashtag (and be sure to share your own recommendations too). Also take a look at feeds like @spiky_penelope @curiouslittlepeopleand @the.book.report for utterly delicious book suggestions.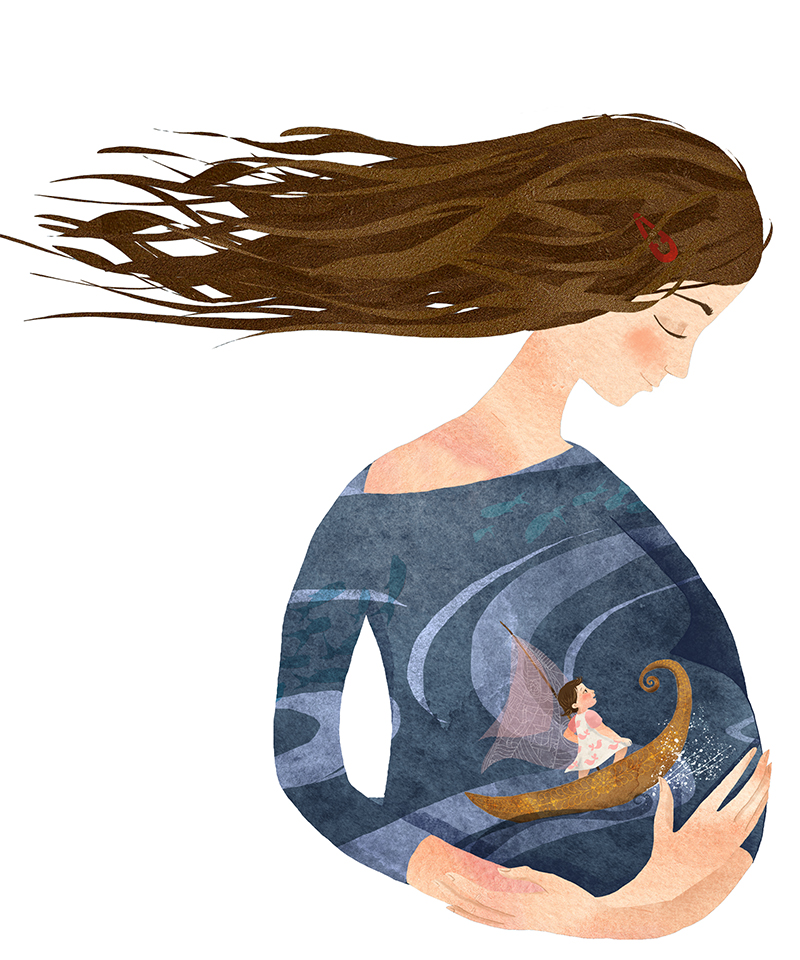 Eastern Pregnancy and Baby Expo
Fierce Grace Publishing will be attending the Eastern Pregnancy Baby Expo.
There will be a reading of From Above the Clouds at 12.15pm, and book sales and signing throughout the day.
Plus lots of other great baby and pregnancy goodies.
All money raised throughout the day will go to Heartfelt – an amazing charity who provide a valuable service to grieving families.
Posted: January 25th, 2018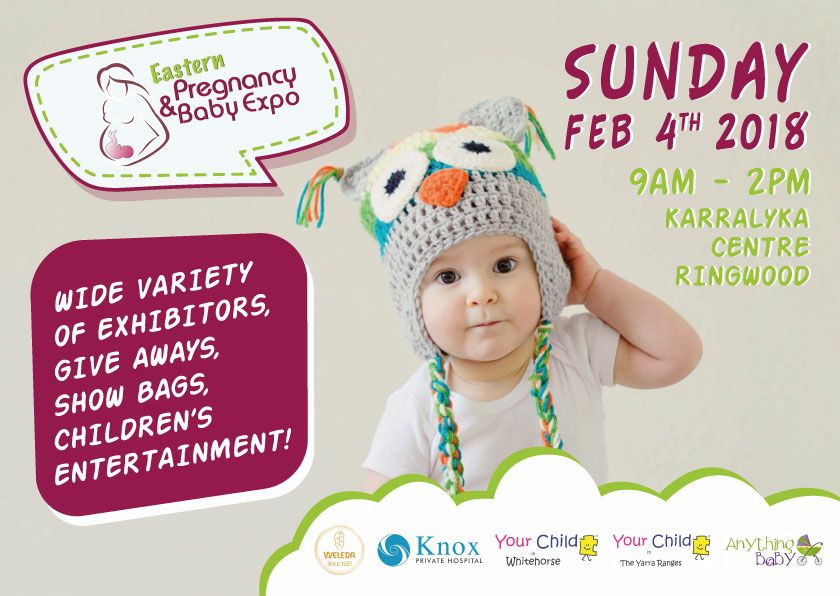 The story behind From Above the Clouds
If you are interested in finding out how this book came to life, you can read Kezia's article in Mamamia, and see her interview on Channel 7 News.
While this book came out of tragedy, From Above the Clouds is a joyous celebration with a happy ending.
Kezia says, "through this experience, I learned about the resilience of the human spirit, and how in challenging times we can come together to overcome adversity. I wanted to create an entertaining story that teaches children about these themes, and enables them to develop empathy, resilience and connection."
Since its release, From Above the Clouds has resonated with many children that relate to Grace's experience after their own difficult start to life.
But more than anything, the book has been hugely popular with families that haven't personally been through such an experience, but are engaged by the character, rhythm, and beauty of the story – a story of family, community and love.
Posted: January 15th, 2018
New Stockists
After a long journey, our shipment of From Above the Clouds has arrived safely in our hands.
We have filled all the pre-orders, and stocked up our local stores.
If you live in Melbourne there are number of places where you can buy the book in person. We will be adding some new regional Victorian and interstate stockists in the coming weeks, so stay tuned.
Visit our Stockists page for more info.
Posted: December 11th, 2017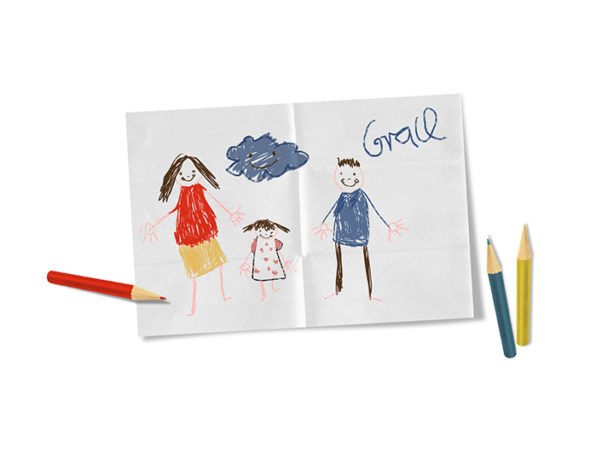 We're having a book launch!
We are thrilled to announce, that in partnership with Yarra Libraries and Yarra City Council, we are officially launching From Above the Clouds.
Come and help us celebrate.
Tickets are limited and bookings are essential.
Book online at Yarra Libraries or call 1300 695 427
Posted: November 11th, 2017