Yay! I'm glad you like my book.

I am so happy to give you a MASSIVE 30% OFF my book 'From Above the Clouds'. The book is available in hardcover or ebook.
Simply enter your email here (don't worry, we won't share your email address with anyone), and we will send you a unique discount code to be used here.
Happy reading!
Love,
Kezia
P.S. Don't forget to follow us on Instagram, Facebook, and subscribe to our YouTube channel.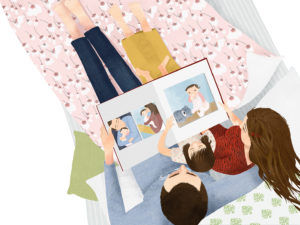 "I have come across few books that promote such an open response and deep discussion from students."
— Erin McLindon,'Wellbeing Leader' Holy Spirit Primary School
"I LOVE this book. It's my favourite before bed."
— Scarlett, age 5