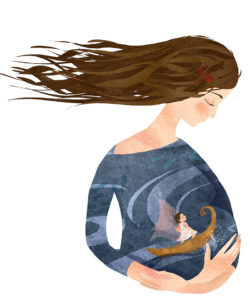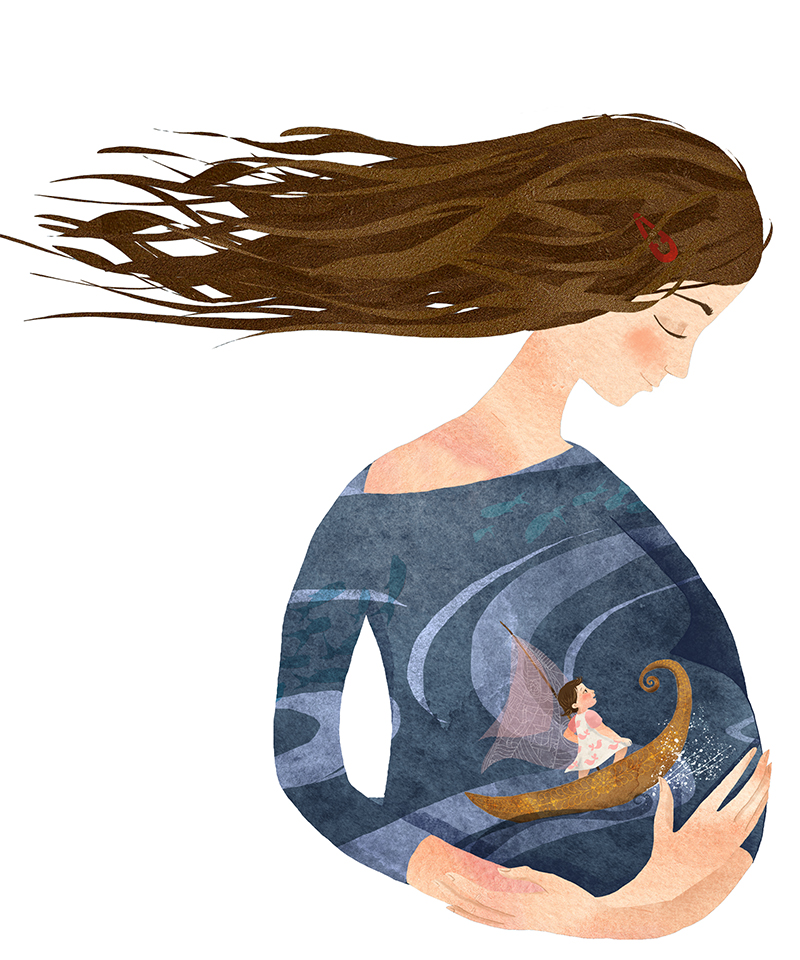 In 2016, author Kezia Brett's unborn daughter was diagnosed with a rare condition called congenital diaphragmatic hernia. Sadly shortly after she was born, little Olive passed away.
It was important to Kezia to turn such loss into something positive.
What emerged was a delightful children's book 'From Above the Clouds' – an uplifting story that celebrates the coming together of a family and community when a baby is born, and explores the love, hopes, and dreams that accompany new life.
Kezia says, "While inspired by this sad time, 'From Above the Clouds' is its own story – one that is joyous and has a happy ending. This is the story we would have told Olive if she had made it."
"This experience reminded me about the importance of community. It also taught me about the resilience of the human spirit and how in challenging times we can come together to overcome adversity. I wanted to create a book that teaches this to children in an entertaining way, and supports them to develop empathy, resilience, and community connectedness."
Since its release 'From Above the Clouds' has resonated with many children that relate to Grace's experience after their own difficult start to life.
But more than anything, the book has been hugely popular with families that haven't personally been through such an experience, but are engaged by the character, rhythm, and beauty of the story – a story of family, community and love.
You can read more about Kezia's experience through her article in Mamamia, and her interview on Channel 7 News.
Grab your copy of the book here.